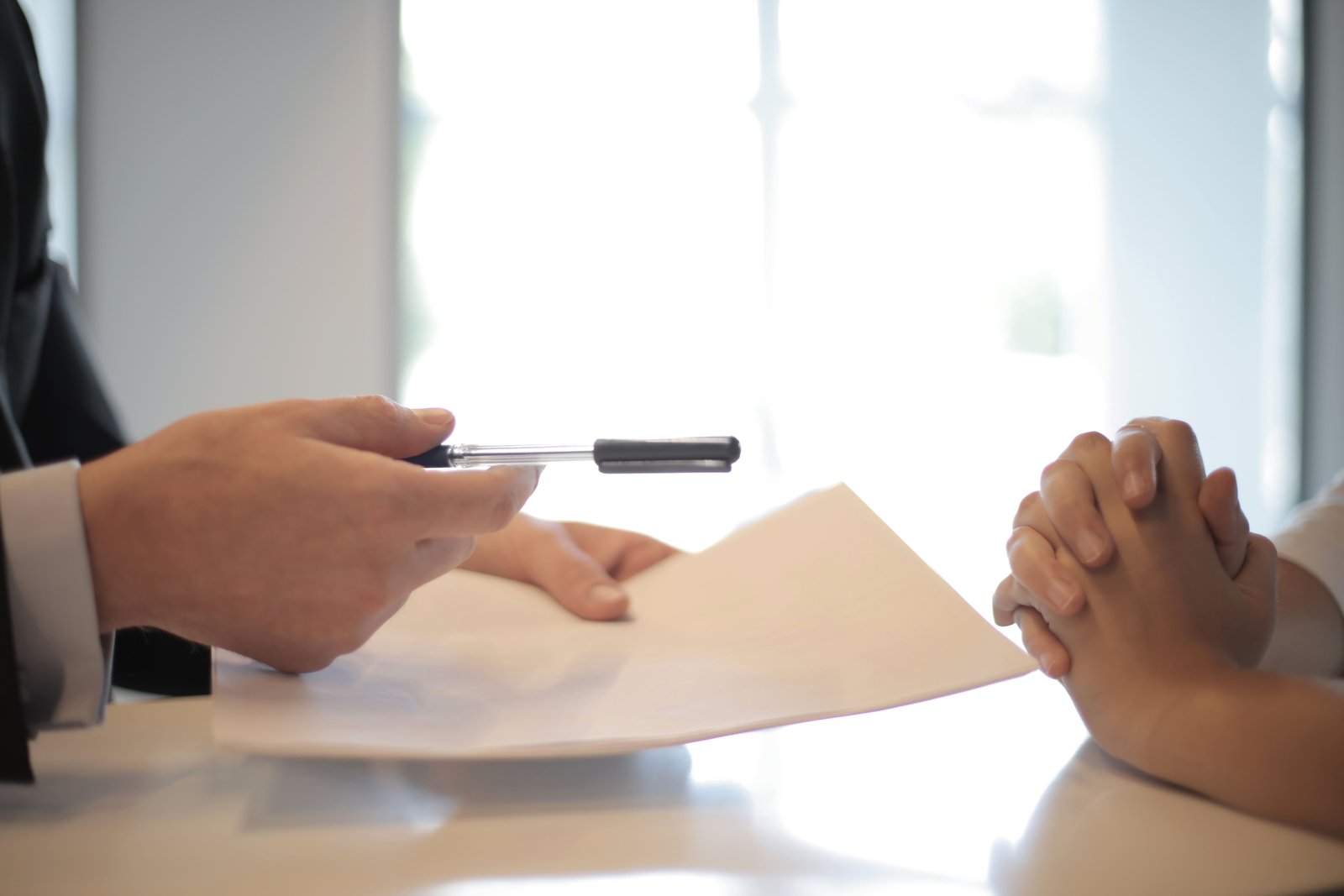 At Bigfoot Firearms, we take the safety and legality of firearms and ammunition seriously. As such, we require PAL (Possession and Acquisition License) information from customers who are planning to order firearms and/or ammunition from us. This information can be entered on the checkout page, and for your convenience, it can be stored in your account for future purchases.
If your order includes a RESTRICTED firearm, we will also require your CLUB and CITY OF BIRTH information. Please ensure that you enter your CITY OF BIRTH exactly as it appears on your PAL application to avoid delays.
For certain high-ticket non-firearm/ammunition items, we may prompt you for your PAL information for internal fraud prevention purposes. Because of recent changes in legislation regarding the purchases of Firearms, a valid email, must be given in order to process P.A.L. verification. Rest assured that we take your privacy seriously and will only use this information for these specific purposes.
It's important to note that firearms and ammunition are controlled goods in Canada, and you must possess the appropriate licensing to purchase and possess them. If you are not licensed, we encourage you to take the Canadian Firearms Safety Course to obtain a license. Course availability can be found on our website or by contacting us directly. We appreciate your cooperation and commitment to safety.